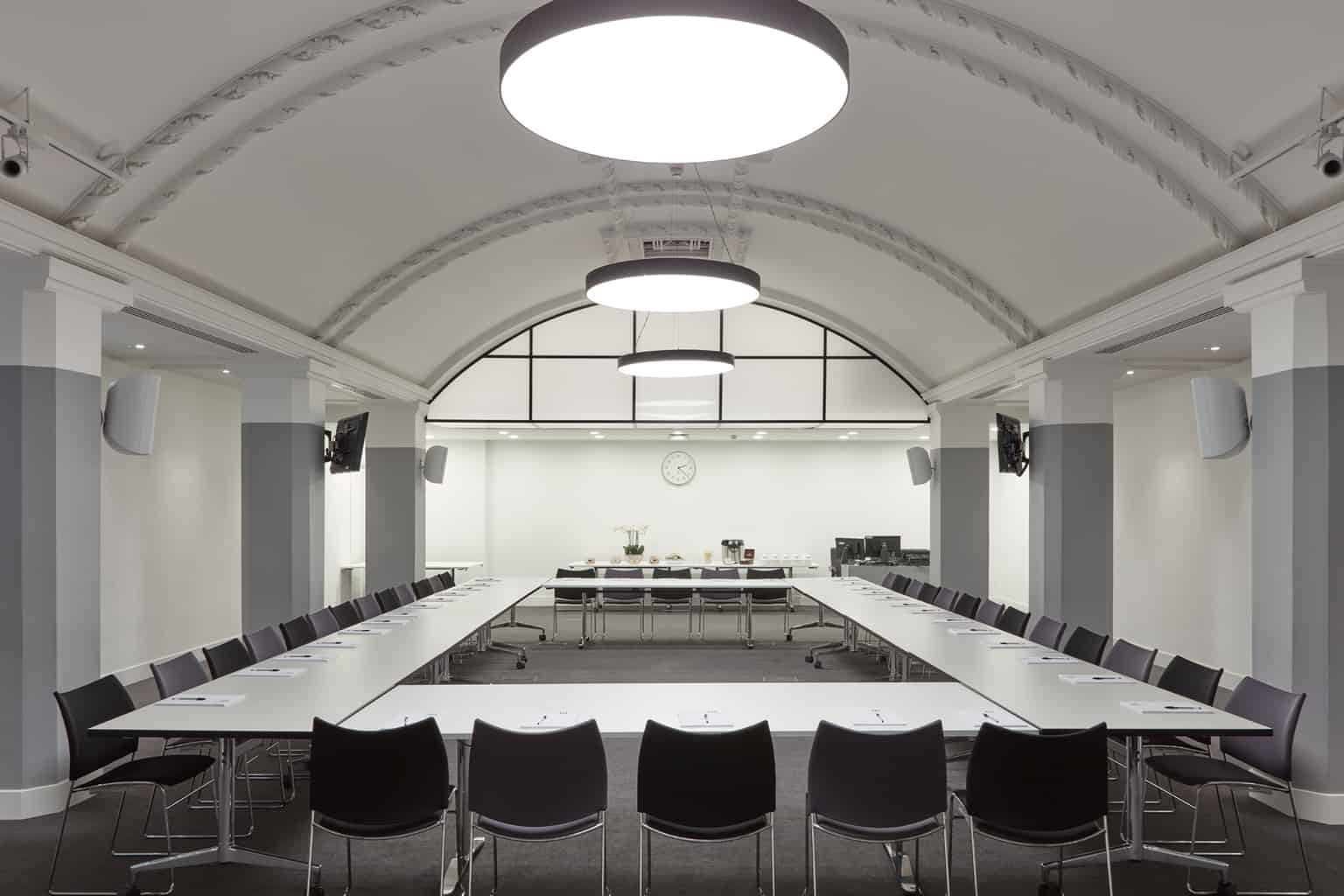 We offer a variety of rooms perfect for your next meeting, complete with air conditioning, modern technology and wireless.
Our venue is perfect for conferences and workshops, with a range of accessible and flexible rooms for all kinds of conference sessions.
At 18 Smith Square we have something to suit everyone – from a quick sandwich or breakfast to canapés and fine dining.